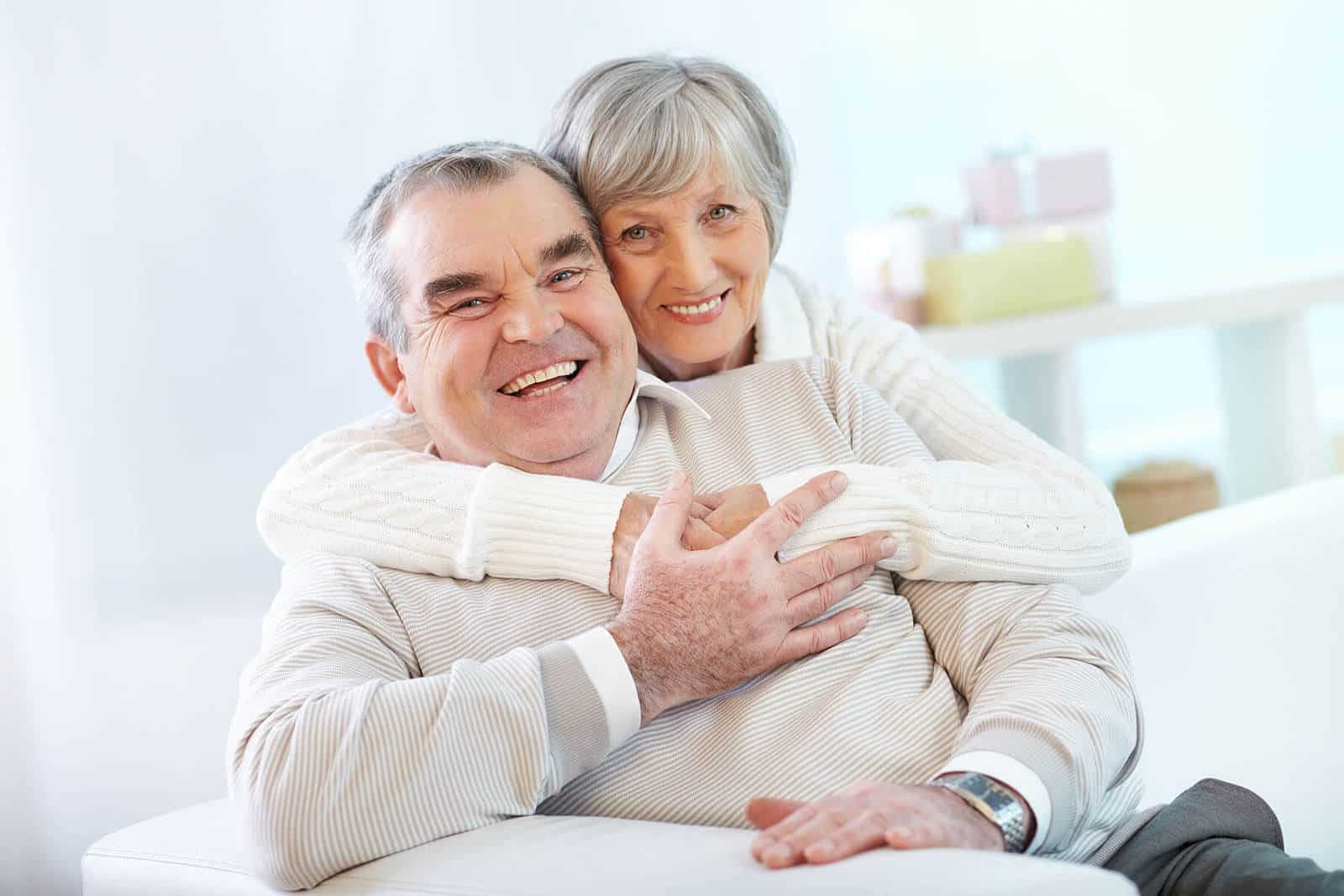 Your focus on client satisfaction!
You take care of your clients and we'll help you take care of your operations.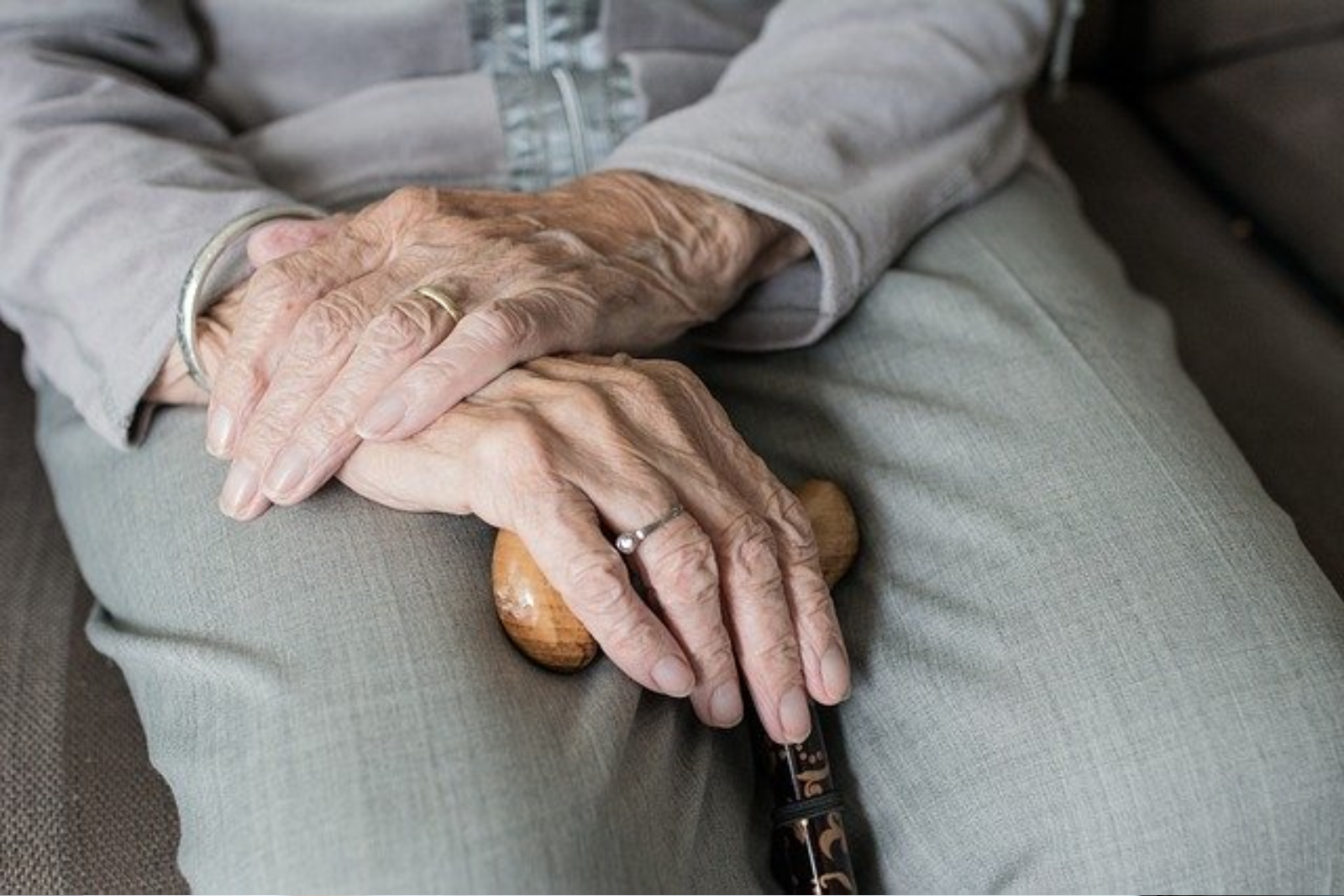 Plan and Schedule Effectively
Ensure flawless service to your clients and be at peace of mind.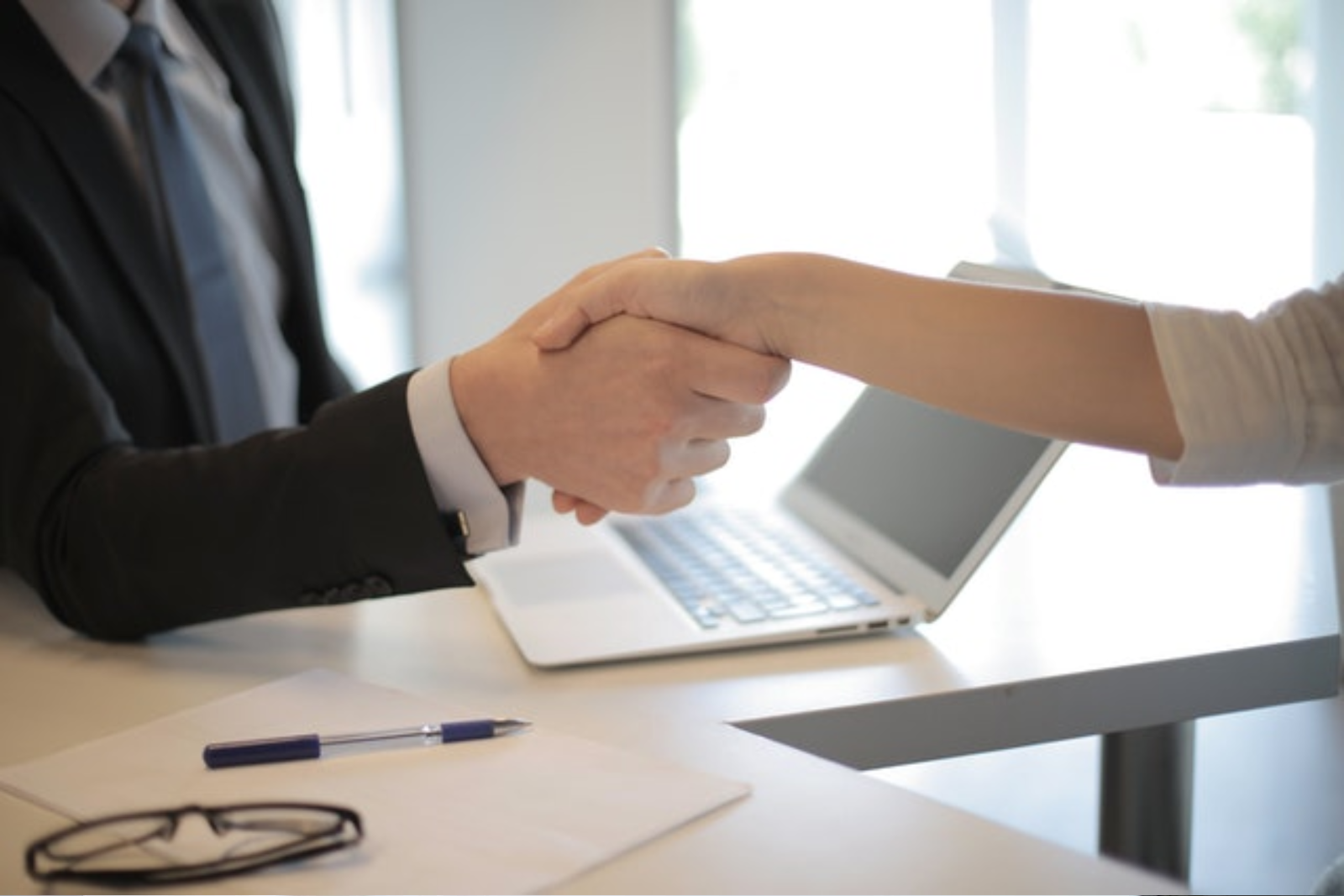 We understand what you need
We offer all the required solutions on a single platform.
Qualy5 Business Solutions brings you a robust application QBS-Care to help you manage your business operations in Home Care/Aged Care and NDIS Services.
We have listed some of the modules below which you will get in the QBS care product
USER ROLES
Client Records
Appointment & Scheduling
Home Care
NDI'S
CARE PLAN
STAFF ROSTER MANAGEMENT
MANAGEMENT DOCUMENTS
ONLINE FILE MANAGEMENT SYSTEM
QUALITY
FINANCE
CLIENT PROGRESS NOTES
WHS
INVENTORY
FINANCIAL ACCOUNTING
MIS REPORTS
ADMINISTRATOR
TO KNOW MORE ABOUT US OR ABOUT OUR SERVICES PLEASE CALL US
Segregated data and user friendly application, which means you don't have to maintain different data sets for different types of your clients.
Utmost Data / Information Security of Service Providers and Clients information
Standard Agreements and Reports
Easy to access data / report anywhere and any mode - Tab/Smart phone
Available on Client Server, Cloud Server and SaaS Model
Safe and Protected Data Transfer among the Admin / Care Managers / Carers
Multi Location and Multi Services
Strong role based access control
Extension into need based requirements (Standardisation)
QBS Care is a web based application offered as SaaS which means it can be accessed by any device connected to the internet, if you have your own IT infrastructure you can have it installed on your own web servers, talk to us to know more.